Your Design Partner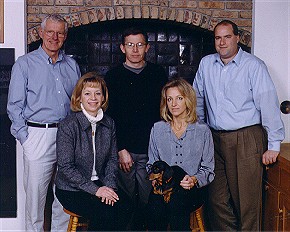 When you choose Frasier Kitchens to design your dream kitchen or bath, you partner with a group of professionals that have your best interests at heart - you will receive careful and professional guidance every step of the way and our depth of design experience and wealth of product information allow you to make informed decisions that fit with your lifestyle and budget needs.
Before any drawings are even created, we spend the time to get to know you and your design situation, your lifestyle and how you hope to live in the newly designed space. This high level of service ensures that we are creating the design you desire while assuring you that we are committed to every aspect of the project being completed exactly as planned.
From preliminary drawings and initial selection of design components through to advanced design renderings and overseeing of final installation, you will come to depend on Frasier Kitchens to help you make the decisions that will shape your design into the ideal solution for you and your space.