About Frasier Kitchens
Larry Frasier, Certified Kitchen Designer (CKD)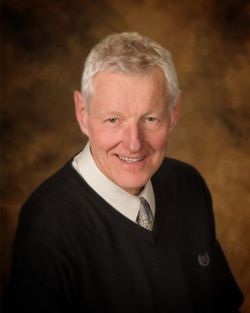 Larry learned long ago that a variety of skills, talents and experience are required in order to create extraordinary kitchens. The first requirement is the ability to really listen to each client and learn what their individual needs and desires are. Without that valuable input, a meaningful design is not possible. The next requirement is achieving a truly functional design that reflects those individual needs. This requires not only a firm grasp of sound design principles, but also an uncompromising mindset to "get it right". The third requirement is to be able to incorporate impeccable aesthetic elements and designer lighting in an artistic fashion that results in a kitchen that is both captivating and inviting. Larry takes pride in delivering that level of service, regardless of his clients' budgetary needs. Larry studied Business Administration at UW Madison and earned the coveted CKD (Certified Kitchen Designer) recognition in 1992, which represents the highest level of professionalism in the kitchen industry and indicates a depth of knowledge and attention to design that goes far beyond simply being a talented designer.
Nancy Frasier, Designer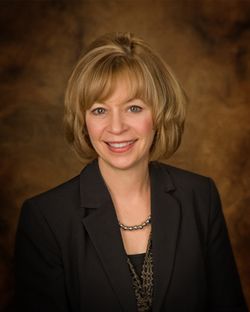 Nancy has designed many exceptional kitchens in Northern Wisconsin and Upper Michigan. Her background in Art from Ball State University and many years of experience helping each client create that perfect space have driven her success. Her love for cooking and her understanding of the demands of an active family fuel her passion of creating beautiful, yet functional kitchens that are a joy to cook in, easy to clean and a dream to come home to. Just as no two clients are the same, neither are her kitchens, as each project is carefully and methodically designed from conception to completion.